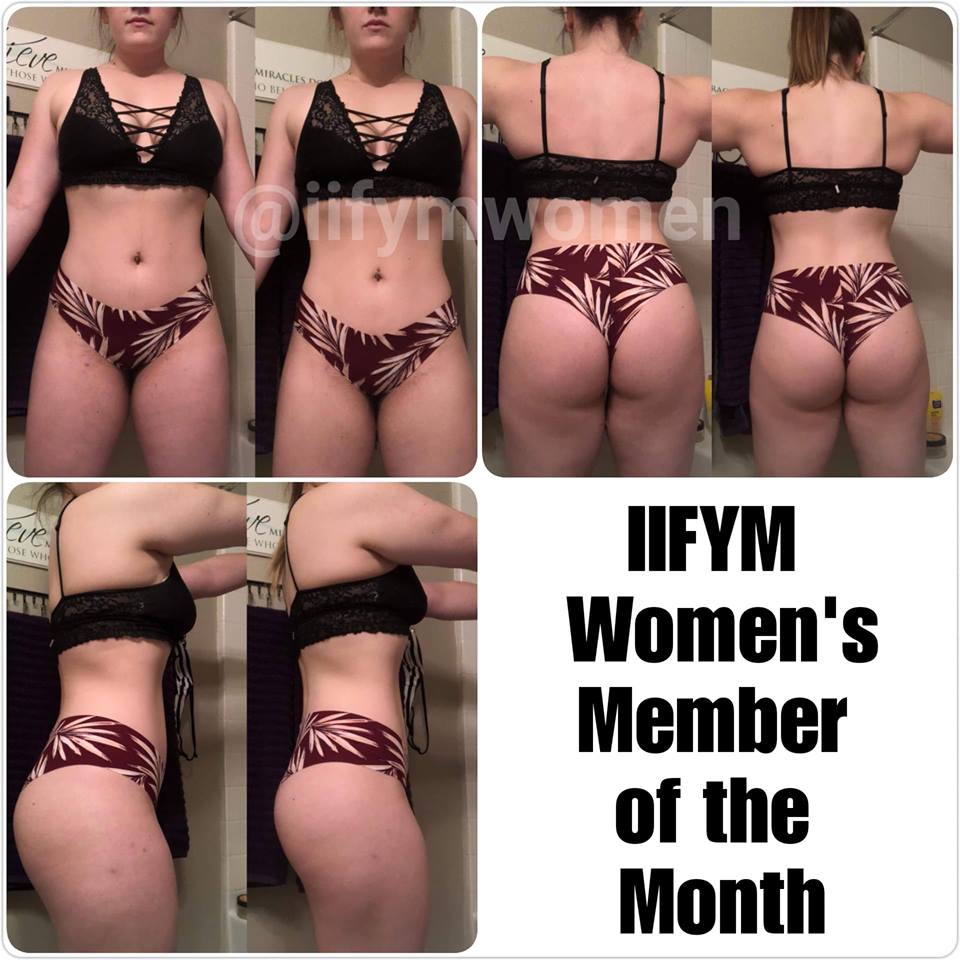 Gabby is making amazing progress with Coach Kelly, mentally and physically. She decided she was tired of being uncomfortable in her own skin and took action! Gabby has truly opened up and felt great trust with Coach Kelly, which is allowing her to progress in ways that we are impressed by. "Kelly has provided a sense of security and trust that I have never experienced before," said Gabby.
Gabby, originally from Salt Lake City, Utah, now lives in Portland, Oregon and absolutely loves it there. She is an exceptional woman who comes alive by helping others. That is one reason she is pursuing degrees in Community Health Education and Health Administration. She enjoys snowboarding and writing when she isn't working in a big hospital in downtown Portland as a clinical assistant. She even wrote a 200+ page novel and we hope she publishes it one day so we can read it.
The official questionnaire:
Tell us 5 things you are grateful for?
My family/friends
My ability to receive a college education
My health and well-being
Having a support system to lean back on
My puppy (he's 9)… Still a puppy in my eyes!
Share one thing no knows about you or would never guess.
That I am trained and have obtained my orange belt in Krav Maga
How did you find out about IIFYM? How long have you been doing IIFYM?
I found out about IIFYM from a well-known fitness friend of mine. I have been doing IIFYM (seriously) for about 4.5 months now.
What was your ultimate breaking point to change things?
I didn't enjoy being uncomfortable in my own skin. I realized that me being unhappy with what I looked like was impacting my life further and I wanted to change that.
Any life goals you want to share?
Obtaining my degree and getting into a job where I can ACTUALLY make a difference—health is such an important aspect to life.
Can you tell us how your coach helped you? What things did you learn from your coach? What obstacles or breakthroughs did you have?
I have been working with Kelly ever since I started IIFYM. She has been my shoulder to lean on through the entire process and here to answer any questions I have (literally any). I learned that even when weight stalls progress is being made and more so that progress may not always be reflected on scale numbers (measurements MATTER)! I have gained so much trust in Kelly that I have pushed past my insecurities and am completely honest about weigh-ins, measurements, and tracking. With previous coaches I would often lie or alter my numbers slightly because I felt I was judged by them. Kelly has provided a sense of security and trust that I have never experienced before.
Would you recommend your coach and why?
Yes. Kelly isn't just a coach but she is someone you can count on for moral, emotional and mental support!
What's your current workout routine?
I currently go to the gym 5 days a week, training in workout splits (that vary each week); I also do cardio 5 days a week because I GENUINELY enjoy it now!
What diets did you follow before IIFYM?
I did a lot of low-carb/high protein diets (paleo). Most often diets that completely cut fun foods out—which weren't sustainable.
What physical accomplishment are you most proud of? What MENTAL accomplishment are you most proud of?
Physically I am most proud of the definition that has become more prominent throughout my body (thighs, tummy, arms, back)! Mentally I am most proud of my ability to be 100% honest with Kelly—it has helped my progress tremendously!
You can connect with our coaching services here and reach Coach Kelly through email: [email protected]