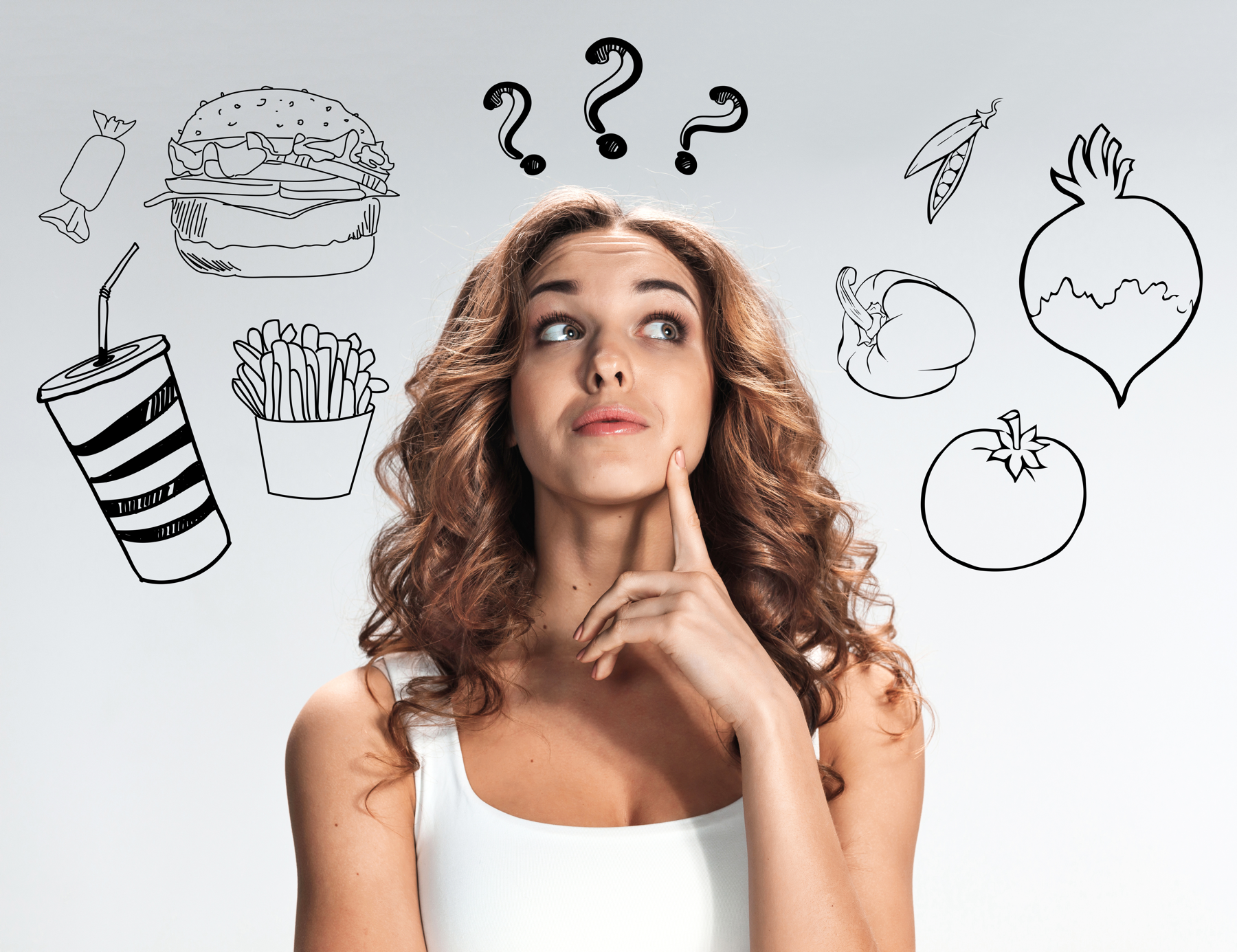 Let Us Clear Up The Confusion
Everyday we are bombarded with what we should be doing to live a healthy lifestyle; it can be overwhelming and confusing!
IIFYM Women, along with our experienced and passionate coaches, have helped thousands of women accomplish their goals with the power of science and knowledge. We are here to help you, too! Sign up for coaching here!
We inspire women to take care of their bodies and minds by rethinking their relationship with food. Many say that we have changed their lives. We have empowered women and created a community of support. Learn more here.
"I have a better relationship with food now. I am much happier as I don't struggle with cravings (my usually method has been trying to starve myself) . My self-esteem has improved as I have a body that I am proud of."
– Rashondra L.
"The IIFYM Women community has helped me learn to live a life of balance while still achieving my health/fitness/aesthetic goals!"
– Lauren T.
"IIFYM Women has literally saved my life!"
– Kristin T.
"I love the support and scientific evidence based information available through IIFYM Women. So many inspiring stories, journeys and helpful information. Knowledge is power and IIFYM Women is empowering women each and every day."
– Melissa W.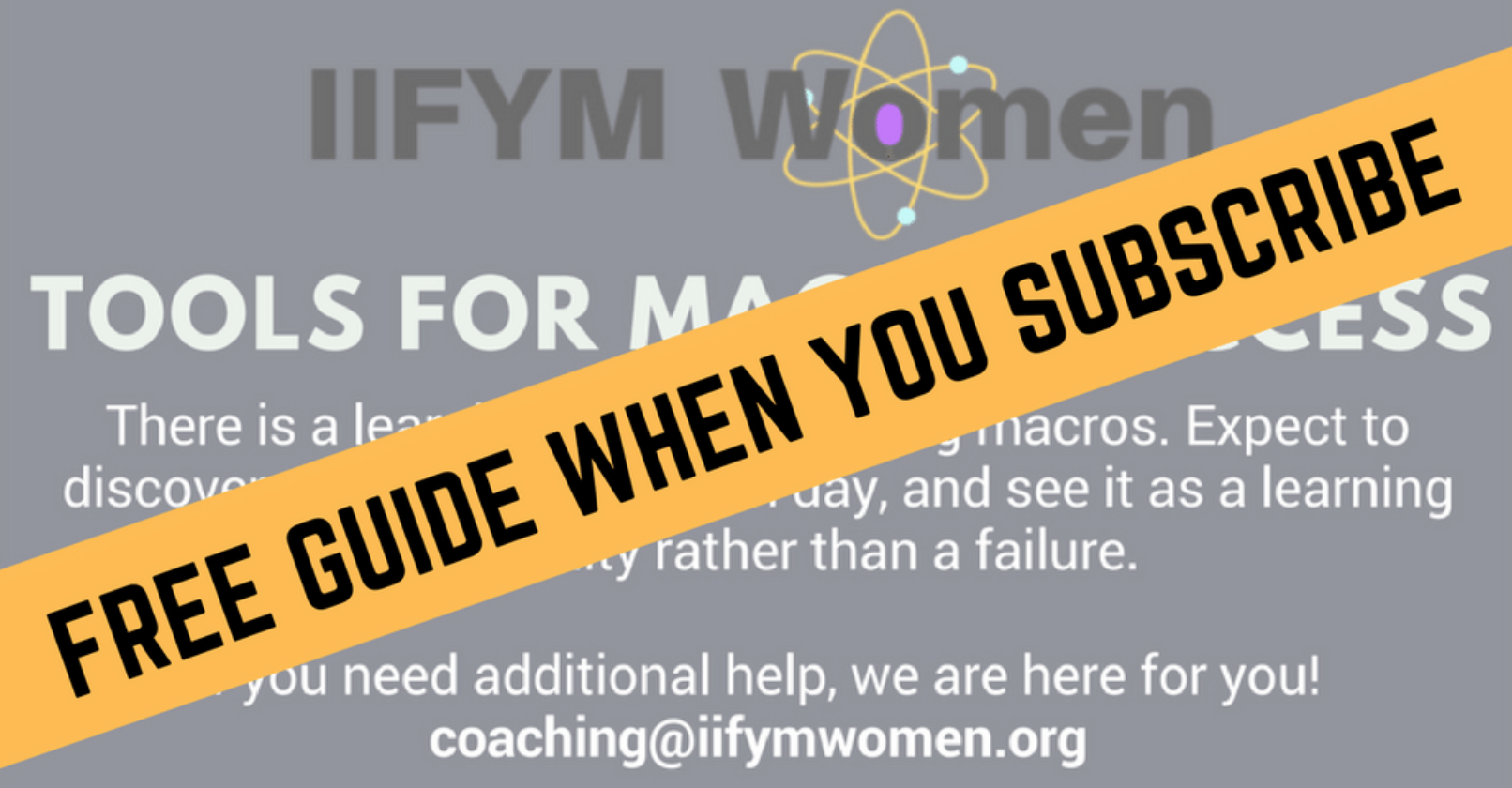 FREE 'Tools For Macro Success' Guide
when you Subscribe to our Newsletter!